A nice continuation...
6. Outerbanks, NC
-
so relaxing, though not good for the active
7. New York City
-
what can you say about NYC that hasn't alrea
dy been said?
8. Philadelphia-
I did the whole touristy thing when I was like ten, gotta love the original US capital
9.
& 10. Italy & Greece-
okay, not quite yet, but less than TWO MONTHS!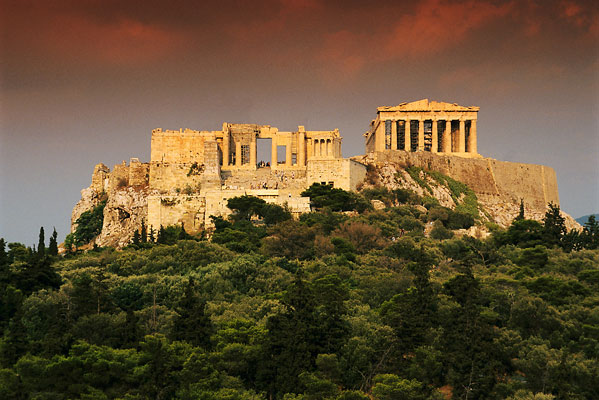 With this all said, I
will
visit: England, France, Japan, Taiwan, Moscow, Prince Edward Island and Hong Kong before I die.