More specifically "90210" & "Melrose Place"

Both were awesome, fun premieres.
90210:

no ethan to be found!
adrianna's new hair looks amazing
liam. is. gorgeous. squared.
and... naomi is a funny bitch as usual
and i feel kinda bad for annie.
the end scene is the best: slow walk!
Melrose Place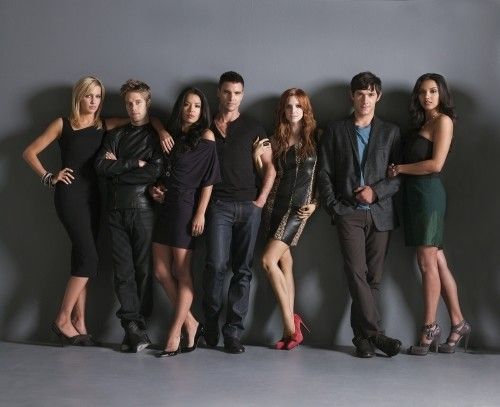 murder in the first ten minutes?
the engaged couple is too adorable.
ashlee simpson-wentz is barely in there.
katie cassidy plays a cool, tough ass character.
and yeah i don't quite know the names yet!
but of course, nothing can compare
with my excitement for GOSSIP GIRL tonight!!


{sources:
1
,
2
,
3
}